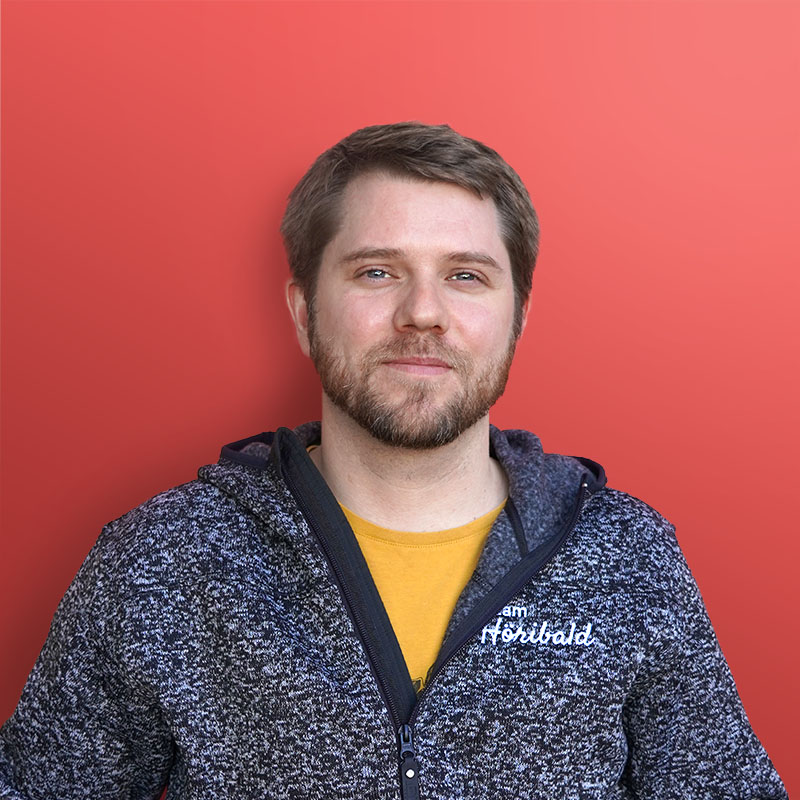 My son Konrad has a cochlear implant fitted on one side.

On the other side he current uses a hearing aid.

Konrad always wears his audio processor, he accepts it without any difficulty.

He understands much better, especially in one-to-one situations.
Bastian
My name is Bastian and I live in Graz. I am the father of a son, Konrad, who has an implant on one side. Konrad's unilateral hearing loss was identified by the paediatrician with a high pitched rattle at seven months, after no abnormality was detected in the newborn hearing screening. After that, he first received a conventional hearing aid, but he didn't really take to it. At three years old, he got a cochlear implant which in contrast, he accepted straight away. At four years old, he was diagnosed with a further loss of hearing with a hearing threshold of 50-60 dB in the other ear. He now has a hearing aid on this side.
Konrad never goes out without his CI, it really helped him to develop his directional hearing. Even if he still has some difficulty understanding in larger groups, it is much better in one-to-one situations.
It is important to me to encourage other parents and let them know that this kind of situation can be dealt with positively.
Mein wichtigster Tipp
Keep focused on the positives!
Bastian kontaktieren
Do you have any specific questions that I can answer with my experience and knowledge? Then get in touch with me, I look forward to getting to know you!