Hear the world – for life
Are you noticing that you cannot follow the dialogue in the theatre,you cannot feel any pleasure when listening to your favorite music in concerts or you can't take part in conversations with the family at birthday parties?
With advancing age, from about 50th birthday, your hearing starts to diminish naturally. This is linked to the hair sensory cells in the inner ear, whose performance falls off over time. In addition to this, though, the auditory nerve and the auditory center are also affected by the aging process. The specialist term for this age-related hearing deterioration is presbycusis.
However, there are many other factors that can cause or accelerate a reduction in hearing.
Voices
Users, relatives and experts – what they all have in common is years of personal experience with the subject of hearing loss and the possible solutions.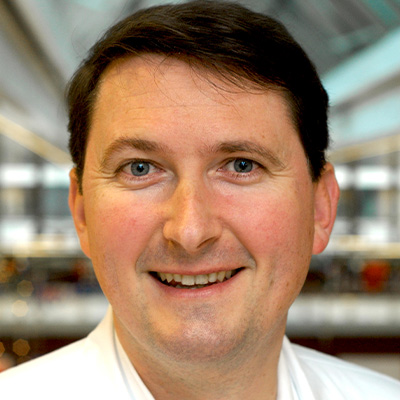 "

The person's right to happiness, freedom, and self-realization is indisputable.
Nothing is impossible!
My name is Höribald and I want to use my knowledge to help you on your path (back) to hearing.
Because I am still very young and learning all the time, and I will probably still make mistakes, I have put together a bespoke info-box for you to try to make amends: