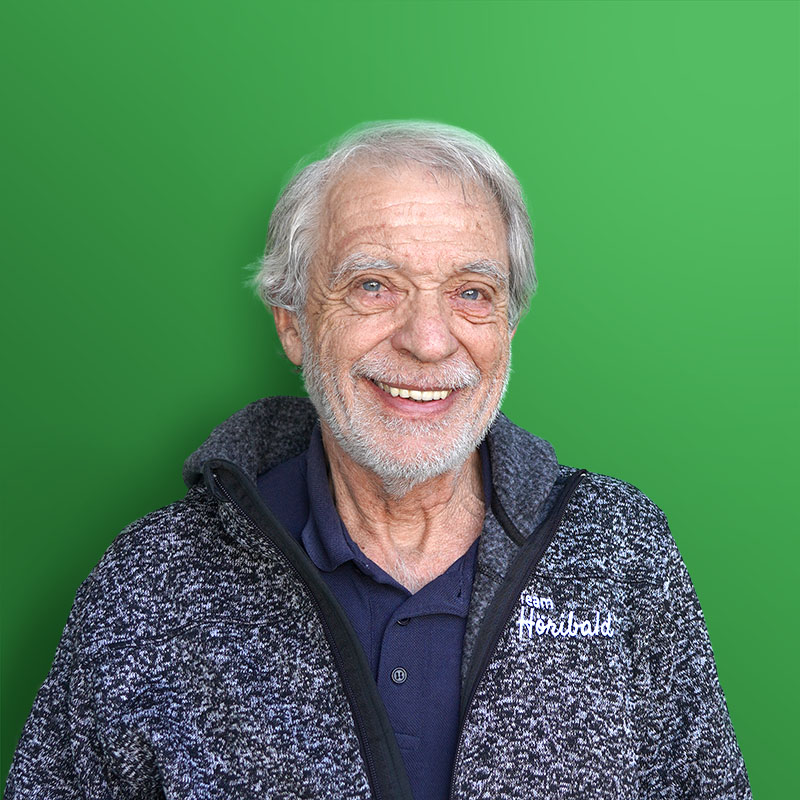 I have an implant on one side.

Today, I would never be without my cochlear implants.

Rehabilitation is an important step towards hearing success.

Language therapy can really help.
Erich
My name is Erich, I live in Neusiedl am See and I have a cochlear implant on one side. I had an implant after I had an accident watering flowers. The leaf of a yucca plant stabbed me in the ear, which led to a perforated eardrum and a rupture of the oval window membrane. Despite medical treatment, deafness in the ear was ultimately determined. I decided against going on with it and investigated my options. When my ENT doctor asked me about cochlear implants, I immediately said "yes". Any improvement would have been welcome. After my operation, a new life started for me, and today I wouldn't be without my CI.
My most important piece of advice for all affected persons is not to neglect rehabilitation after the implant. In my experience, continual and careful training makes a great difference to success in training your hearing. Most of all, professional speech therapy can support you in training your hearing properly. I would recommend that relatives get involved with the situation too and ask a lot of questions.
Mein wichtigster Tipp
Relatives should be involved in the process too.
Erich kontaktieren
Do you have any specific questions that I can answer with my experience and knowledge? Then get in touch with me, I look forward to getting to know you!