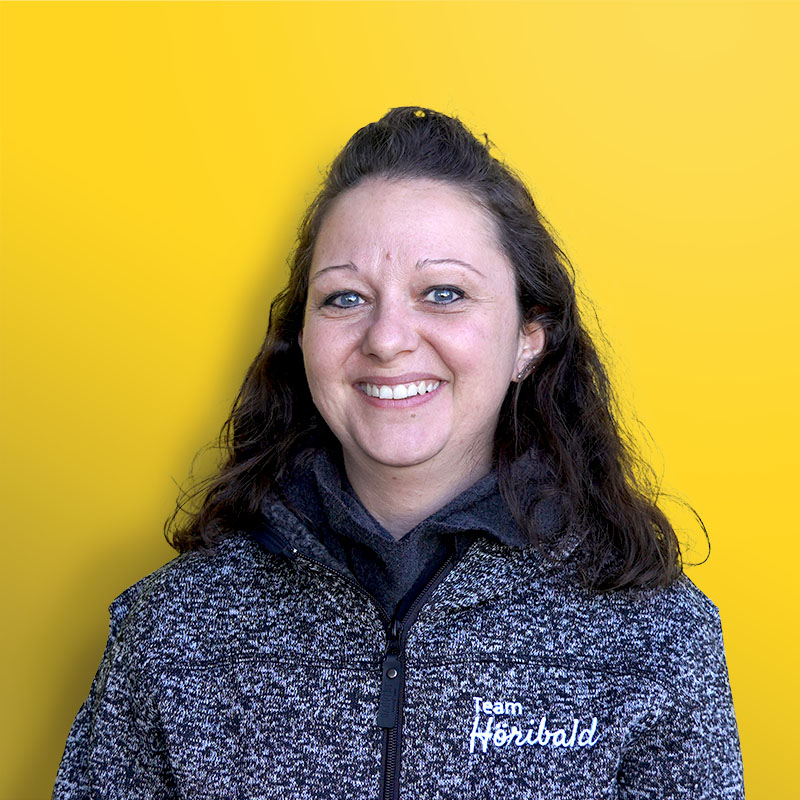 I am the mother of two children, each with implants on both sides.

We had implants fitted early for both children.

They both go to mainstream schools.

Victoria is in a music middle school, she likes singing and she plays an instrument.
Michaela
My name is Michaela, I come form Münchendorf and I am the mother of two children with implants on both sides, Victoria and Florian. Victoria was born in 2009. It was picked up in her newborn hearing screening , and then later confirmed with further investigations, that she suffered with a hearing loss. This was not an easy time for us, we had constant doubts and we were plagued with insecurity. But finally we decided to have her fitted with cochlear implants so that she could hear the wonderful sounds of the world. Florian was born in 2011. For him too, the screening showed up an issue, so we had implants fitted for him at one year old.
Both children quickly made great progress straight after the programming. They went to nursery and primary school here in the village. Victoria now goes to a secondary school, a music middle school. Both play an instrument (flute, guitar), they like skiing and ice skating, and go to the cinema and to the theatre. Victoria also loves listening to music and is passionate about singing in the choir.
I advise all parents to speak a lot to their children, to laugh and to sing. Also, make use of the early support, it can be a real benefit. Otherwise, I would advise you always to make sure you have enough batteries with you.
Mein wichtigster Tipp
Don't stick your head in the sand, there will be sunny days again!
Michaela kontaktieren
Do you have any specific questions that I can answer with my experience and knowledge? Then get in touch with me, I look forward to getting to know you!