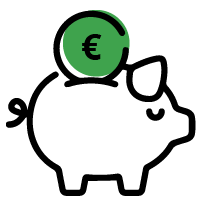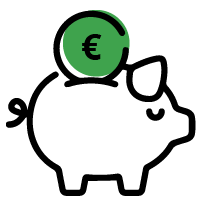 Entitlements & Tips
Valuable tips on your entitlements & more
With a hearing impairment in Austria, you can claim a lot of support from various institutions. This is a list of your rights, funding entitlements, grants and other tips that could be helpful in your everyday life.
There are direct links below to the relevant body in each case. This data is regularly checked to ensure it is up to date. In the event that you should find incorrect details despite this, or you do not have important details, we would be glad to hear about it so that this page can immediately be brought right up to date.
Determination of the degree of disability
In order to be able to assert possible claims, it is generally necessary to determine the degree of your disability. This is measured according to the type and severity of the functional impairment using the so-called evaluation regulations (EVO).
You can find more detailed information at https://sozialministeriumservice.at/
Care allowance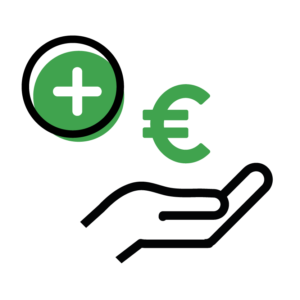 Care allowance can be obtained if the following conditions are met:
There is a constant need for care and assistance due to a physical, mental or psychological disability or a sensory disability which is expected to last at least six months
There is a constant need for care of at least 65 hours per month
Usually resident in Austria, although award of carer's allowance is also possible in the EEA area and Switzerland under certain conditions.
The level of carer's allowance is defined in seven stages, according to the extent of the required care and regardless of the cause of the requirement for care.
Find out more about carer's allowance
You can apply for care allowance at your social insurance:
You can find further information in the brochure: "Information about carer's allowance – explained in simple terms"
Disabled pass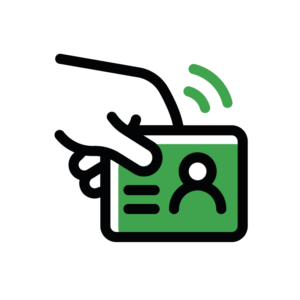 The disabled pass is a public photo ID and serves as a national proof of disability (irrespective of the type of disability). You are entitled to a disabled pass if you have a degree of disability or reduction in ability to work of at least 50 per cent and you are resident or usually reside in Austria.
Applications should be submitted to the Ministry for Social Affairs. Possession of a disabled pass does not give automatic entitlement to any payments. However, by submitting the document (sometimes also other EU countries) you get discounts, for example when you enter various cultural and leisure facilities, events, sights, excursion destinations, ski areas etc.
Tax equalization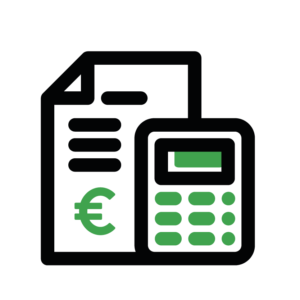 You can find all the information about the extraordinary burdens for disabilities and what costs you can deduct against tax here!
Where there are physical and mental disabilities, flat-rate amounts without deductibles reduce the income. A tax payer is considered disabled if the degree of disability is at least 25 per cent. The lump sum amount is independent of the degree of disability. The lump sum does not apply if the carer's allowance is received all year.
Non-regular expenses for aids (e.g. wheelchair, hearing aids blindness aids etc) are recognized additionally and without reduction as deductible. In the case of a disability, the costs of a treatment (e.g., doctor, hospital and therapy fees, costs of medicines) related to the disability can also be considered additionally to the lump sum payment and without reduction as deductible.
Disabled pensioners can claim the named lump sums either from the tax office or from their pension payer .
Broadcaster fees (GIS)
Also known as GIS fees – beneficiary disabled persons can apply for exemption from broadcaster fees.
Green electricity flat rate
Exemption or cover of the green electricity subsidy costs – beneficiary disabled persons can apply for exemption from the green electricity flat rate.
Mobile phone tariff
Some mobile network providers offer special, often reduced, rates for hearing impaired people:
ÖBB [Austrian Railways]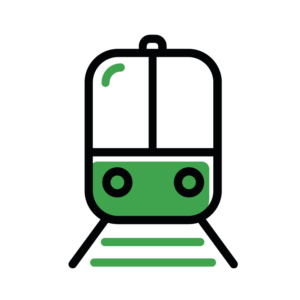 You can travel up to 50 per cent cheaper in all of Austria with ÖBB [Austrian Railways]. You don't need a reduction card, you just save directly when you travel with ÖBB [Austrian Railways]. To make use of this offer, you need an Austrian disabled ID document with the following details:
Speification of a degree of disability of at least 70 per cent, or
entry "The holder of this ID is entitled to the price reduction according to the Federal Disabled Law."
Guide persons or assistance dogs travel free with the appropriate badge.
Supporting additional technology
The company ihr zubeHÖR and the HEARING CENTER offer useful additional devices for users of hearing implants, like alarm clock systems, FM systems, streaming devices etc:
Immigration & Diversity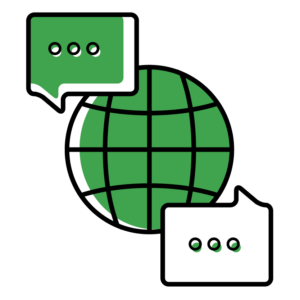 People with a migration background are still today using below average medical assistance and missing out primarily on preventative actions. One cause is also certainly that they do not know what rights and options they have for examination and treatment and what subsidies they are entitled to.
A hearing impairment is consequently an additional language barrier and a great challenge to affected persons as well as the specialist staff.
Here are some contact details for support and exchange of experiences so that you can get the best support in the stage of making the decision to have hearing provision and in the time after it is fitted:
Insurance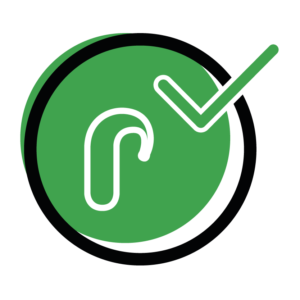 The initial adjustment of the audio processor takes place at the clinic about three to four weeks after the cochlear implant fitting. The audio processor is a high-tech device with a monetary value of nearly EUR 10,000.00. Even if Austria's social insurance accepts repair and service costs arising, this does not cover loss, theft and misuse. For this reason, taking out private insurance for the audio processor is recommended. Both the Allianz and the Donau-Versicherung offer suitable insurance cover.
You can find forms from both insurance companies here: Insurance forms
Not what we experience, but how we perceive
what we experience is what determines our fate.
Marie Freifrau von Ebner-Eschenbach