For a hearing future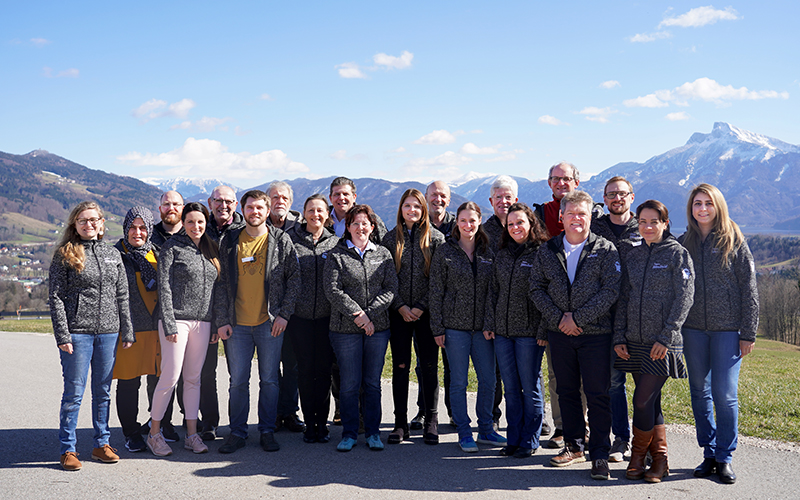 Comprehensive information all in one place
This website aims to offer users a better pathway through diagnosis, provision and living with an implant through comprehensive information. In short, we want to create ONE platform for affected persons of all ages and their relatives, which will answer all the important questions on the subject of living with a hearing loss.
Project team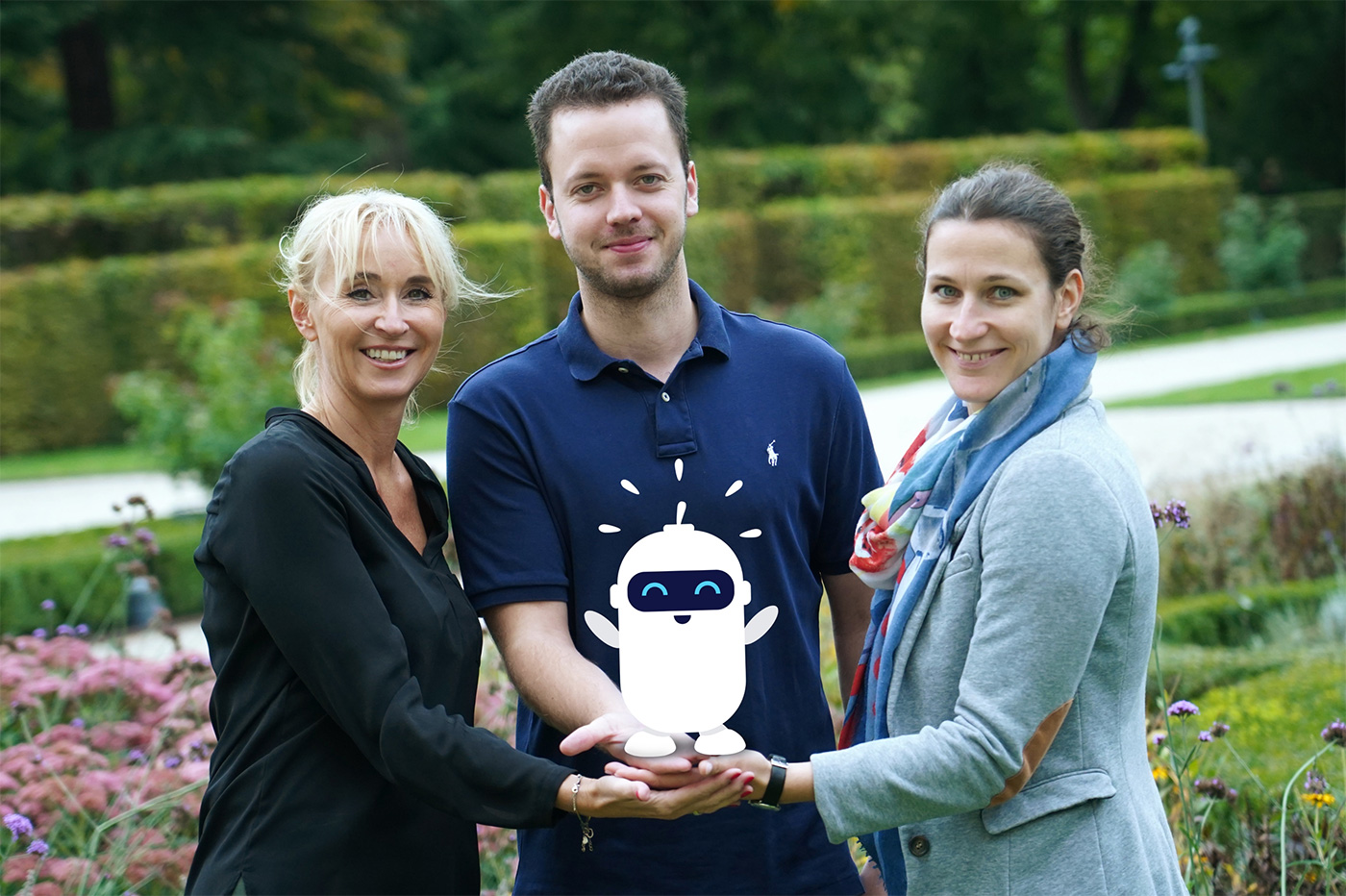 Birgitt
As the mother of two grown-up sons with CIs, I know how important it is for a person affected or a relative to have the best information so that life can carry on as normal, despite a hearing impairment. This project is therefore very close to my heart in respect of the families who are just setting out on this journey.
Philipp
My professional projects allow me to combine contact with users of hearing implants with my job as a web designer. Creation of this website was thus a particularly nice job for me, because I realized how necessary it is for affected people to have comprehensive information.
Kathi
With my contribution to the project, I would like to give affected persons the opportunity to enjoy a self-determined life in a world full of sound and noise. As mum to two girls with normal hearing, it is a special concern for me to offer all affected persons the same opportunities that my children enjoy.
Initiated by MED-EL
The Austrian hearing implant manufacturer MED-EL has been supplying the most modern hearing systems to hearing-impaired and deaf people for over three decades and now has over 200,000 users worldwide. The family company also knows though that rehabilitation, good pedagogical care and knowledge of the right contact points are important additional pillars on the path to hearing. That is why it was important to MED-EL to conceive and initiate this project.