Hearing the world – right from the start
Does your child have a diagnosed hearing loss? Are you having to deal with the fact that your child will have to cope with a disability, possibly for a whole lifetime?
The psychological strength of the parents is of course put to the test in such a situation. Modern forms of therapy today enable your child to have a nearly worry-free and successful path through life even with a disability.
Voices
Users, relatives and experts- what they have in common is years of personal experience in the subject of hearing loss and its solution.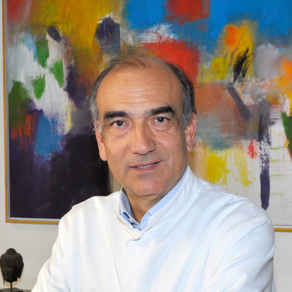 "

There is a world of difference in language skills between children who have a hearing loss identified late and so have hearing provision fitted late and those with an early diagnosis, that is, in the first few months.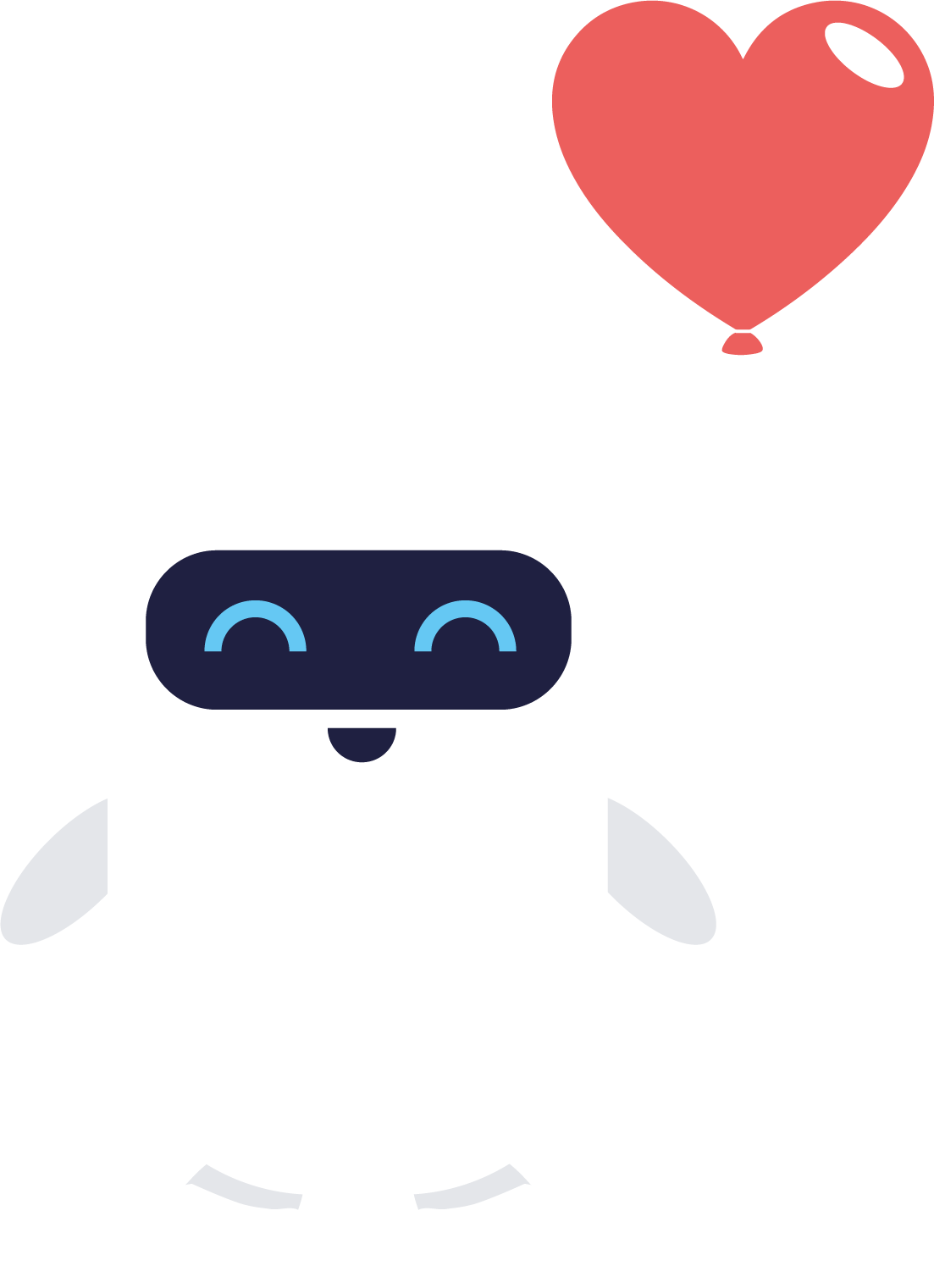 Nothing is impossible!
My name is Höribald, I know a lot about the subject of hearing impairments and I would like to help you with my knowledge with your aim of supporting your child on the path to hearing!
Because I am very young and learning all the time, I might still make some mistakes, so I have put together a bespoke info-box by way of recompense: