Die Welt hören – um zu genießen
Education, studying or every day at work – any kind of hearing reduction is is an encumbrance to the affected person and increases the challenges of learning and working. Often significantly fewer educational opportunities, intellectual devaluation or inconsideration in dealing with those with hearing impairments in the workplace – this can result in a tendency to withdraw, reticence up to isolation.
It is not just that access to education and training sometimes remains barred for those with a hearing difficulty, but by the the time you are in the workplace you sense what importance intact hearing has for managing day to day life.
Stimmen
Users, relatives, and experts – what they have in common is decades of personal experience with the issue of hearing loss and its solution.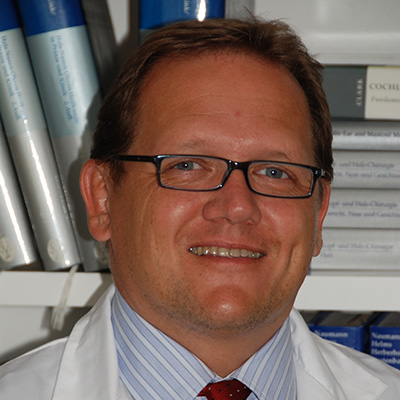 "

I see being available as a team to talk to at any time, including after the operation, and supporting the patient individually towards better hearing and understanding as one of our strengths.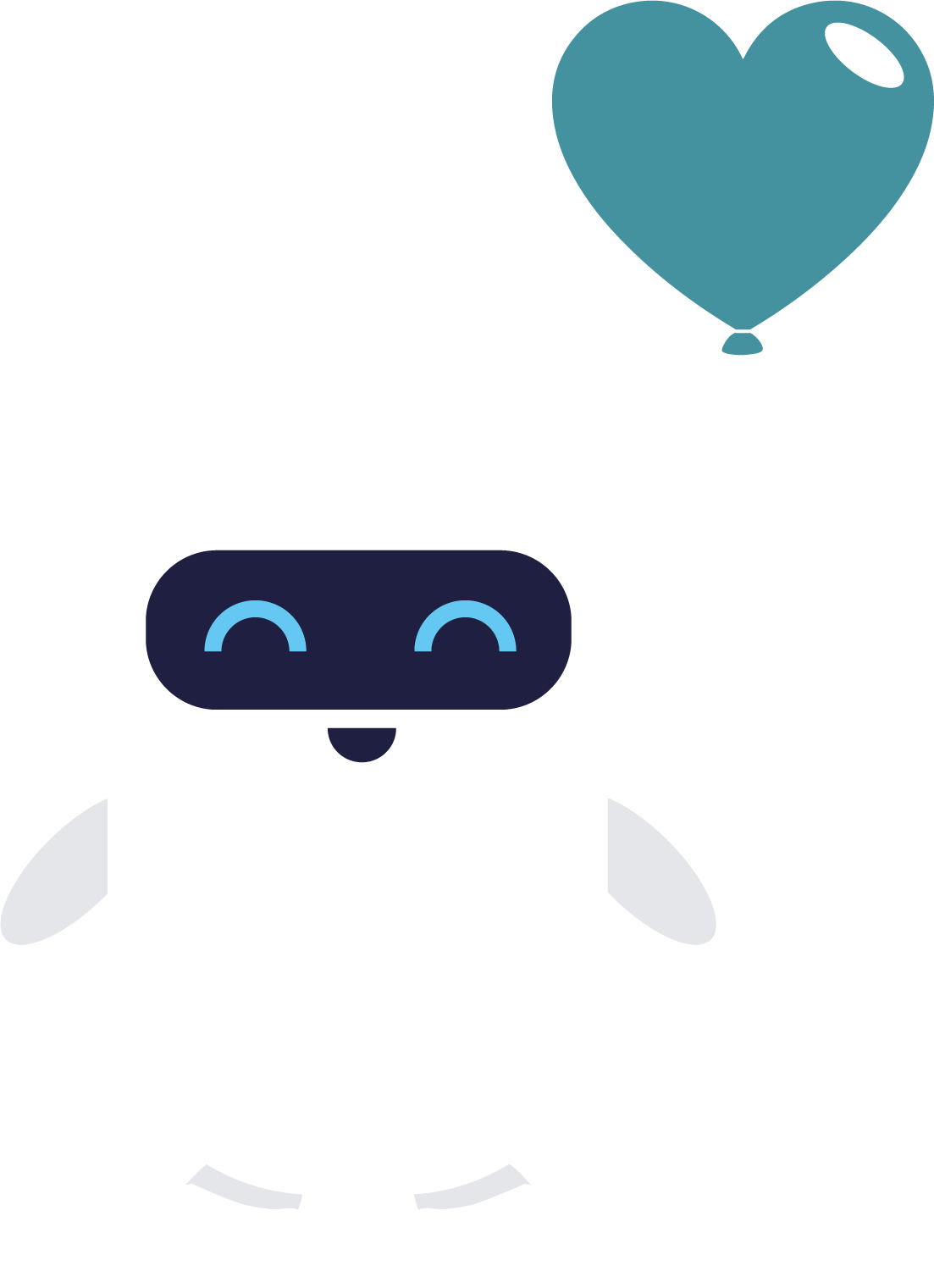 Nichts ist unmöglich!
My name is Höribald and I would like to support you with what I know in doing well in your studies and being happy and fulfilled in your chosen job.
Because I am still very young and learning all the time, I might still make mistakes, so I have put together a bespoke info-box for you by way of recompense: