Hear the world – to learn
The educational path and opportunity of personal development of potential for a child in the nursery and in school is one of the most important pillars of optimal development and later success in life. If your child is affected by a hearing impairment, the development of the child, his or her school career and the choice of profession for your child appear to be suddenly called into question aginst that background. It important that parents are not left alone in this stage especially.
Voices
Users, relatives and experts – what they have in common is decades of personal experience in the subject of hearing loss and its solution.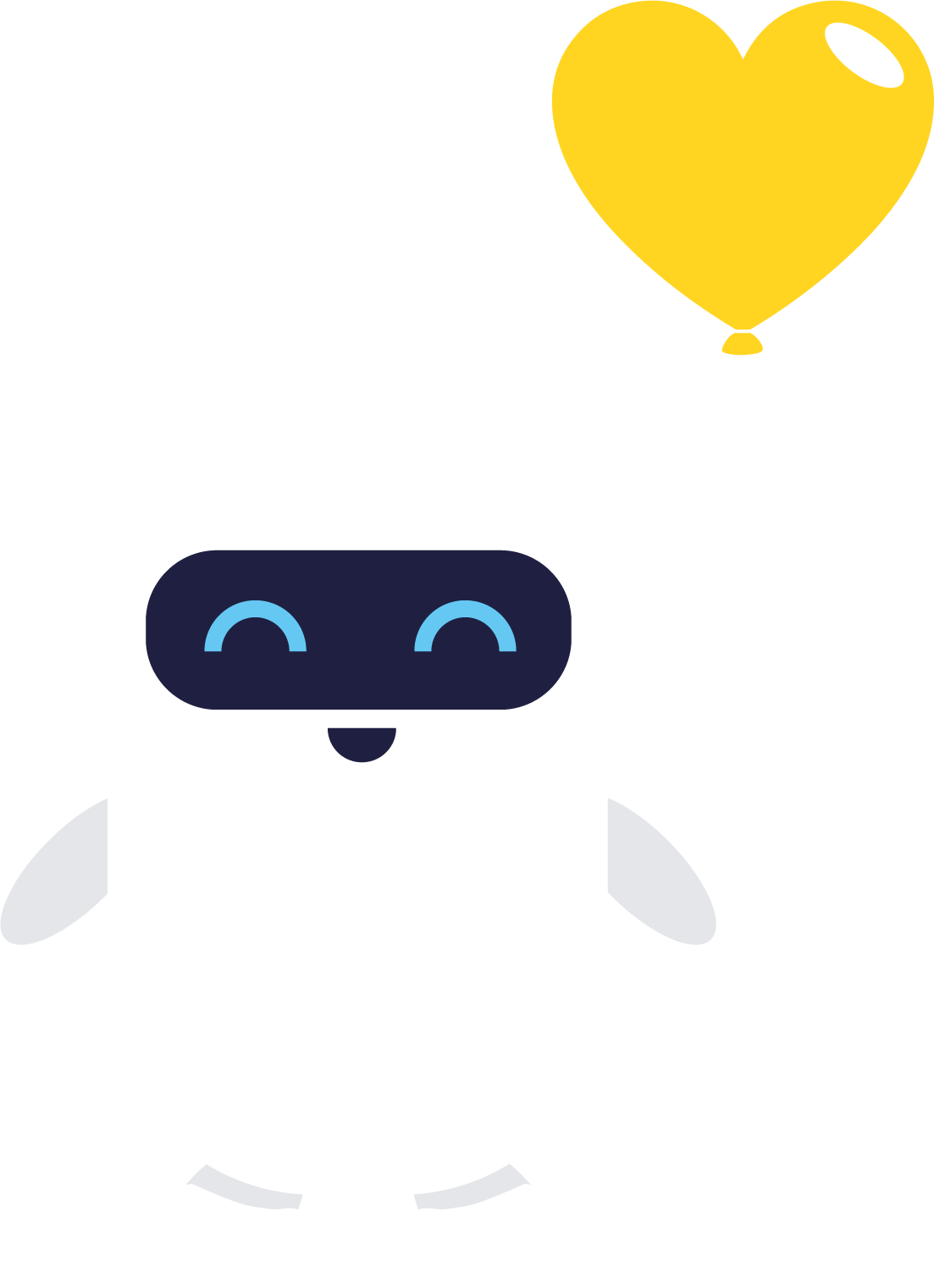 Nothing is impossible!
My name is Höribald, I know about the subject of hearing impairment and I want to use my knowledge to help you enable your child to have a nice and successful time in nursery and at school !
Because I am very young and still learning, I might make some mistakes, so I have put together a bespoke info-box for you by way of recompense: