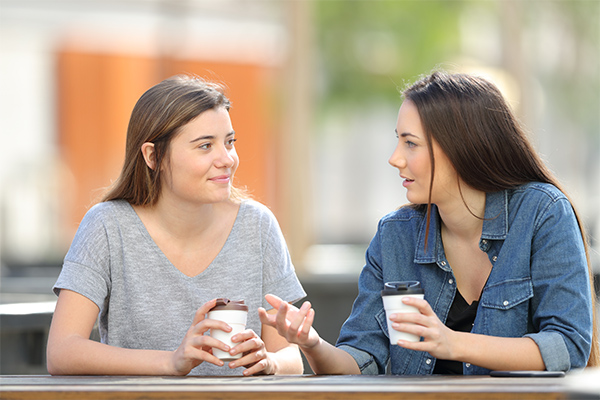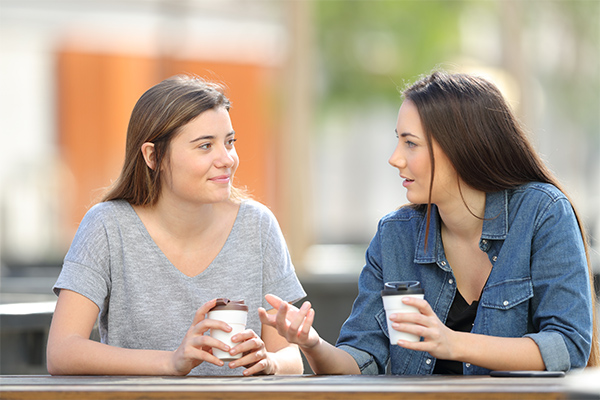 The opportunity to get into direct contact with other users or exchange experiences in a group is immeasurably important, especially right at the start of your journey.
Whether it is a personal conversation, or sharing wishes, worries or experiences in the community, here you can find a comprehensive list of contact details for self-help groups and initiatives. You can also find personal contacts who are happy to be your advisors and to share their experiences – because hearing connects!
Hearing advisors
Team Höribald includes users and their relatives who are available to you online, by telephone or in person for questions or issues you may have. They have said that they are willing to share their knowledge and experience with others who are just setting out on the path and are perhaps valuable contact persons for you and your family.
Self Help Groups and Initiatives
Helping other people and becoming engaged socially will make you happy. That has even been scientifically proven. Helping others improves the sense of self worth – you are happy to receive the gratitude and appreciation and you feel the connection to each other. Those who help others and engage socially this way do something good for the others and for themselves.
There are also many people who are happy to share their hearing outcomes with others by sharing their knowledge and experience. 
These self-help groups and initiatives will support you at various locations with words and actions:
CIA Cochlea Implantat Austria
philipp.hicker@medel.com
2020-02-29T17:02:59+00:00
Die "österreichische Gesellschaft für implantierbare Hörhilfen" – gegründet 1992