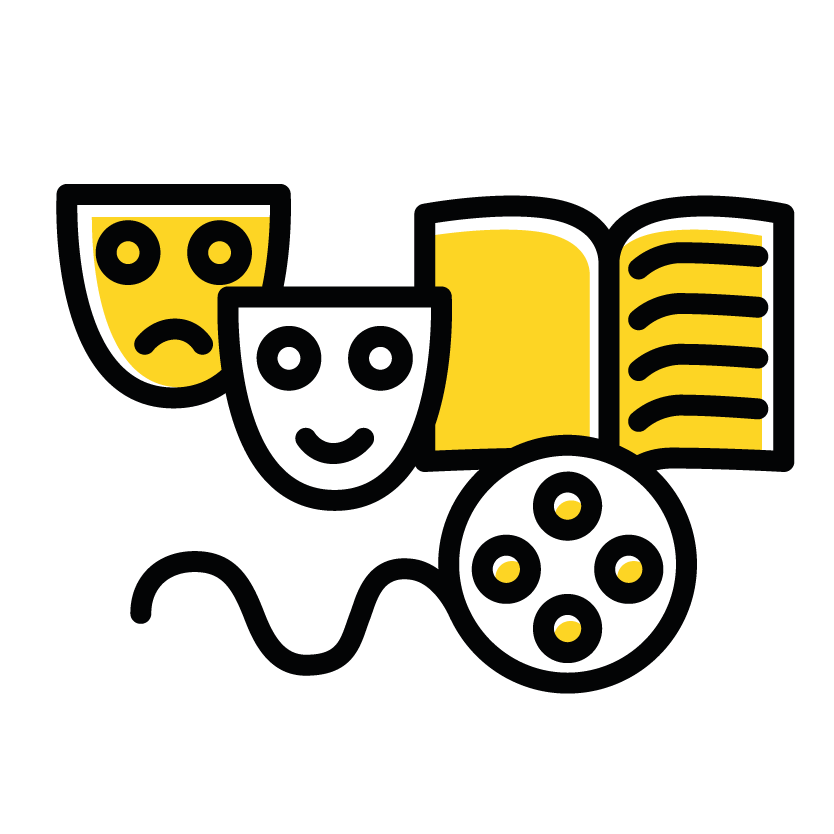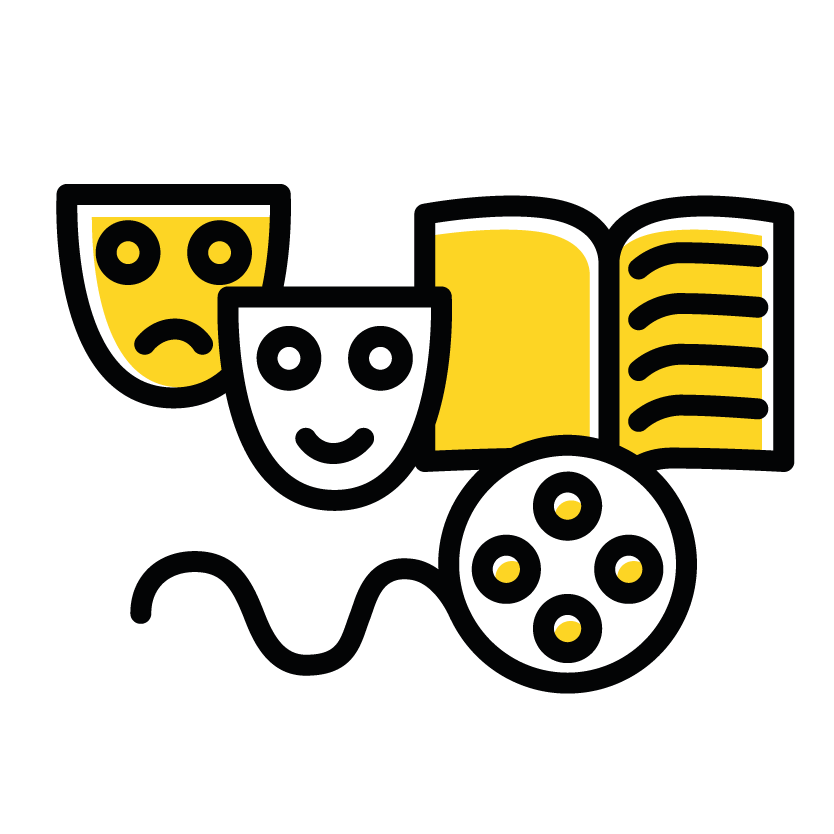 Leisure
Use fun and games as listening training
Whether while playing, listening to music, practising a hobby or just in your everyday life – your child's new hearing can be trained to listen on many occasions completely incidentally and with friends.
Find out here how your child can make the most of leisure opportunities despite hearing limitations, what support there is and what else you should also consider.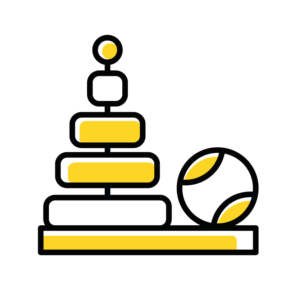 Important learning aims for later life are achieved at an early age in play – playing is learning for life: children practise incidentally important skills and competences that make dealing with their world earlier and enable a self-determined life.
This learning factor is especially high when playing together with other children. They learn how to deal with their own feelings and also those of others. They develop through that an emotional intelligence which is enormously important in later life.
Playing for the first time with other children in the sandpit, role-plays in the kindergarten or board games with friends of school age – one thing all these have in common is communication.
With good hearing provision, your child can use these encounters for personal development without any problems, and any play situation with another child is perfect listening and speech training!
A man is only a complete man
where he plays.
Friedrich Schiller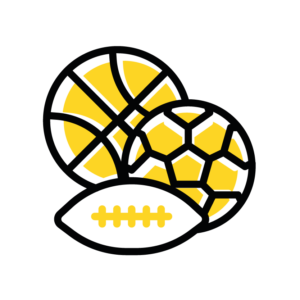 Physical activity has a long-term effect on children. It promotes the development of muscles and bones. It strengthens the immune system, improves stamina, prevents excess weight and has a positive effect on a child's emotional development; in short, an appropriate amount of sport and movement is healthy and fun.
There are a few things to be aware of so that your child's enthusiasm for sport doesn't get dampened, even with a hearing implant:
Your child can enjoy barrier-free swimming fun with the MED-EL WaterWear protective cover, available for all types of audio processor.
You can find information about them at medel.com/waterwear
You can order WaterWear protective covers at at.shop.medel.com
Vibrations and impacts around your child's implant system should be avoided. For example, repeatedly heading the ball when playing football could have negative impacts on the durability of the system of many years.
Wearing a helmet when skiing, cycling or climbing is definitely recommended, as also applies to children without hearing implants. When choosing a helmet, ensure that the audio-processor is not pressed and that hearing is not restricted by the helmet's shell or padding.
Sweating is of course a part of successful physical activity, but can sometimes be unpleasant for wearers of hearing systems. The current MED-EL audio processors have a spray-proof housing to protect against rain, sweat and moisture. So you don't need to worry about sweating, and your child can give free rein to his or her sporting ambition.
There are other possible fixing methods for particularly active sports participants to prevent the audio-processor from slipping or getting lost.
You can find information on this atmedel.com/befestigungen
You can order these fixing methods at at.shop.medel.com
If you child would like to liven up his or her favorite sport with some music – no problem at all, the audio technologies named above will allow your child unrestricted enjoyment of music. Many users of hearing implant systems are very happy with so-called over-ear headphones. Along with the individual sound quality, the shape of the part surrounding the ear is also important to consider when purchasing. The oval version, which in most cases does not press on the audio-processor, has proved its worth here.
Life is about movement.
Aristotle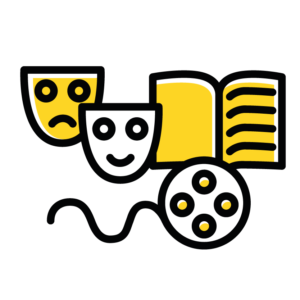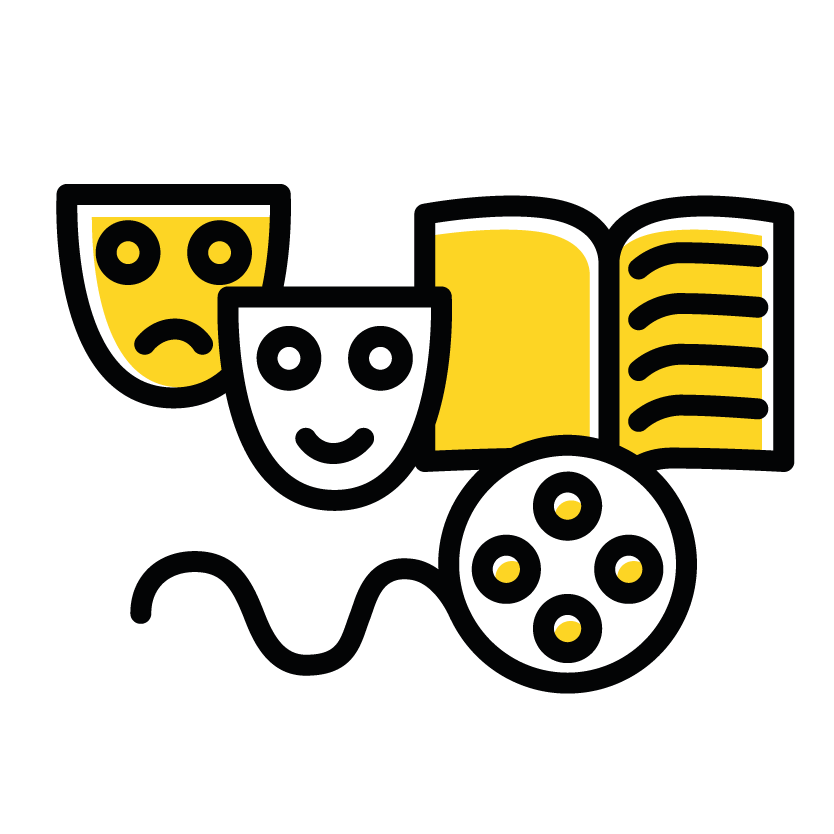 Everything around us is culture. We encounter it in nearly all everyday situations in life. Culture, from the Italian "cultura", describes how people arrange, maintain, spiritually configure and change their lives and how they live. So anything that is not natural, is culture.
Cultural training makes children self-confident. That's because you can be proud of what you've learned. But what can children learn in the area of culture? They learn about art, theatre, music and literature. Either passively – when listening to their favorite music, reading an exciting book, visiting a museum , seeing a play in the theatre – or they are active themselves – learning an instrument, singing in a choir, participating in a dance or theatre group, making a video or writing exciting essays.
You child needs eyes and ears to experience the full range of that. With good hearing provision, the culture that is all around us becomes accessible to your child without barriers. That is good- culture makes us strong!
You can find some important tips and suggestions for your child here!
Audio technology
Large event venues often have acoustics which can have a negative effect on the comprehensibility of speech or clarity of music. Listening to voices and music at events like concerts or theatre performances in large venues can often be difficult, especially for users of hearing aids and implant systems . Echoes, background noises or other disruptive sounds can lead to the affected person not understanding little or nothing. Various audio technologies can provide assistance which helps children with hearing systems to receive audio signals without interference in their audio processors.
Induction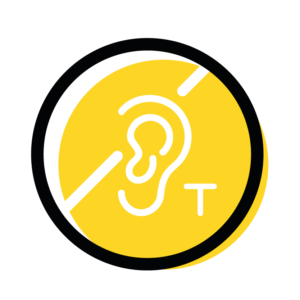 With the installation of an induction appliance, the useful signal is transferred directly into the hearing system via a magnetic field. These sorts of systems are now available in many public places like cinemas, lecture rooms, churches, bank and ticket counters, in some countries even in taxis or buses for city tours – simple systems can of course be built into private houses to make, for example, TV sound available inductively.
Technically, an induction loop can be considered as a wire loop that runs around the edges of a room or a defined seating area. The input from a microphone or another signal source is then fed via the amplifier of the induction system into a wire loop, which generates an electro-magnetic field. Audio-processors of hearing systems or implants that have an induction coil can pick up the alternating electromagnetic field and transform it into signals in the audio processor. This minimizes external interfering sounds. It is also possible for your child to set the signal as necessary using the volume control on his or her own audio processor.
Users who want to receive that signal need to be within the wire loop and put their system into the appropriate reception mode: if you only want to hear those signals within the induction system, the mode is usually designated "T", where the also common designation "MT" stands for the combination of signals from the induction loop and the microphone of the hearing system equally. The desired operation mode can also be selected by remote control for cochlear implant systems and some hearing aids.
In public areas, the presence of an induction loop is generally indicated with a corresponding sign pictogram. If you want to book theatre or cinema tickets for your child and your family, it still makes sense to ask in advance about the possibility of inductive listening.
In Austria, the Austrian Association of the Hearing Impaired has for many years been giving on its website lists of the hearing systems in public spaces that it has been notified of as a pdf at https://www.oesb-dachverband.at/.
Radio systems
Whilst infra-red and radio systems are mostly used in the private area, schools mostly used so-called FM systems.
Audio-Live-Streaming
New technologies now make it even easier for operators of cultural facilities and improve the sound quality for users. In this, the audio signal is transmitted directly to the personal smartphone using WLAN and an app. From there, it can be listened to either with headphones or by being fed into a hearing system via bluetooth or a personal induction loop, depending on what equipment the individual listener is using. Those without such equipment can borrow a mobile telephone with a pre-installed app and portable induction loop from the customer services – provided they have T-reception on their hearing system. You can find more detailed information at https://de-at.sennheiser.com/
Since this technology is very recent, it is sensible to ask about the availability at the cultural facility of your choice in advance.
Audio guides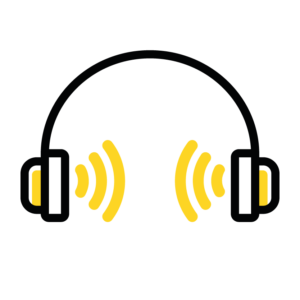 If your child is old enough to follow the content cognitively, museums in particular offer as standard audio guides that function as an electronic museum guide and guide you through the museum or exhibition by sound recordings.
Reductions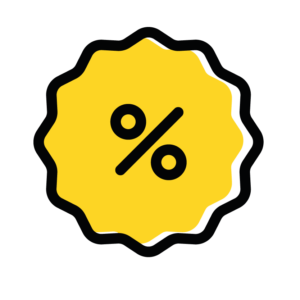 Some cultural institutions offer reductions on production of a disabled ID. As there are no uniform rules, it is worth finding out in advance via the website to avoid any discussions at the venue.
Music
You can read about the power of music, whatever kind of music your child likes and the high importance it has on our lives on the website hoerenbewegt.at, which deals with the subject in detail.
Theatre and cinema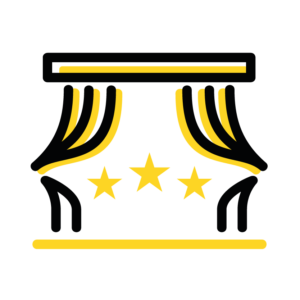 You don't have to miss out on a visit to the children's and young person's theatre or an entertaining cinema film because of a hearing impairment. Many theatres offer high-quality technical hearing support which can be linked to your child's hearing system.
Museum
Museums offer people tremendously varied insights into the world of pictorial and visual art. There are opportunities all over the world to admire works from the beginning of human history to modern art. This is also exciting for children. If your child wishes to find out more about an exhibition or an individual work of art and is old enough, he or she can join a guided tour by an art expert or borrow a so-called audio guide which is offered in various languages in most museums.
The audio guide can usually be linked to the MED-EL AudioLink and so the museum visit can also be a visual and listening pleasure for users of hearing implant systems with SONNET or SONNET 2 audio processors .
Literature
"Literature must be fun. It must bring people joy, pleasure and fun and even happiness."

Spiegel 25/2001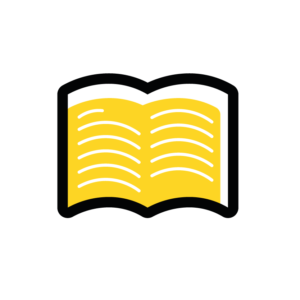 Literature has a range of functions for us – entertainment, education, relaxation or excitement, a journey in time; in short, an adventure in your mind. For hearing-impaired child (from about ten years old), literature can get another role, that of of listening training, if it is offered in the form of audio books.
Where fairy-tales help the very young in taking the first development steps, leading to acquisition reading skills and development of school-age childrens' powers of expression, high-level literature is ultimately an important component of development of personality.
It is helpful in listening training if you offer your child the work in an audio and unabridged form as an audio book and in a identical visual version, that is, as a download or a CD and additionally as a pdf file or book. In that way, what your child is hearing can also be read. To make it easier, what is being heard can also be read in sections in advance to become familiar with the text and especially with the proper nouns. To listen to the audio book without reading is however recommended with appropriate practice.
It is of course important to ensure adequate speech quality in an audio book; musical or sound accompaniment can be evocative, but often make understanding more difficult.
If all this is taken into account, there is nothing to stop enjoyment of literature and adventures in the mind, and listening is also trained in a very pleasant form.
Audio book recommendations for children's and young person's literature -and all literary eras – internationally, and from the German-speaking region, can be found for you to browse at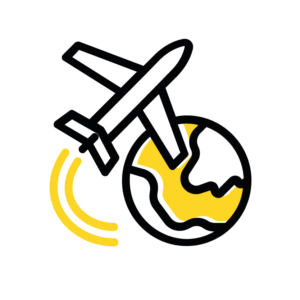 A trip to the countryside or the family holiday to the seaside – children experience the variety of nature and people here; they hear the world in all its splendor – the enchanting sounds of nature, foreign languages, exotic musical sounds. Experiencing all this becomes a special gift to children with good hearing provision.
You can find some tips here that will make the trip or journey a worry-free and unforgettable experience for you and your child with a hearing impairment!
Remember to take out travel insurance for your child's hearing implant so that a replacement is covered in the event of it getting lost.
You can find the contact addresses of the two insurance companies familiar with covering hearing implant systems here! On-line insurance form
If you wish to travel to a remote area where the nearest service facility for your child's hearing implant system is too far away, it is a good idea to order a so-called holiday kit in good time before the departure, so that you have spare parts and various accessories with you in case anything in the system breaks or so that the system is protected against getting wet. The contact partner in this case is the HEARING CENTER
With the MED-EL WaterWear protective cover, which is available for all types of audio processor, your child can enjoy swimming fun without water getting into the appliance parts. If your child does not wear a bathing cap, which holds the audio procesor firmly on the head, jumping into water id not advised, as the system could slip from the head into the water, never to be seen again.
You can find information about this at medel.com/waterwear
You can order WaterWear protective covers at at.shop.medel.com
You can find valuable tips here which can make listening easier at home and in everyday life!
Textiles like curtains, carpets etc. absorb sound and reduce the reverberation of what has been heard.
With good and sufficient light, your child can see the person talking better and this makes communication easier.
The right seating position at the dining table also makes it easier to understand all the family members at the table.
in general, it is of great advantage to maintain direct view of the speaker's face, so that what is said can be better understood. This is because facial expression also plays an important role in grasping what has been said; this applies to everyone, including normal-hearing people!
You can find a selection of technical accessory devices, such as alarm clocks, doorbells or home alarm systems here!
Persönlicher Kontakt zu Betroffenen
Die Möglichkeit, mit anderen Familien und NutzerInnen direkt in Kontakt zu treten, ist gerade am Anfang dieser besonderen Reise mit Ihrem Kind unermesslich wichtig für betroffene Eltern. Hier finden Sie persönliche Kontakte, die sich gerne für unsere Website als BeraterInnen und zum Erfahrungsaustausch zur Verfügung gestellt haben – denn Hören verbindet!