Malbuch downloaden
Fill in the following data and you can download the coloring book.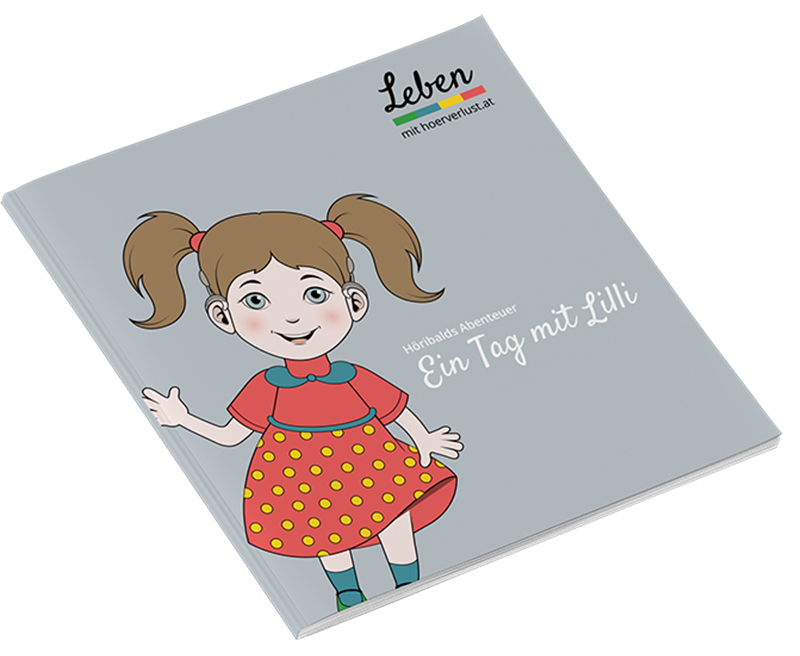 Das Malbuch
In this coloring book for kids, Höribald introduces you to his friend Lilli. She wears two cochlear implants and invites you to spend a day together with her friends, full of great activities and lots of hearing fun. Here you can download the free coloring book and experience for yourself what hearing is like in Lilli's world!
The coloring book is provided for free by Austrian hearing implant manufacturer MED-EL.